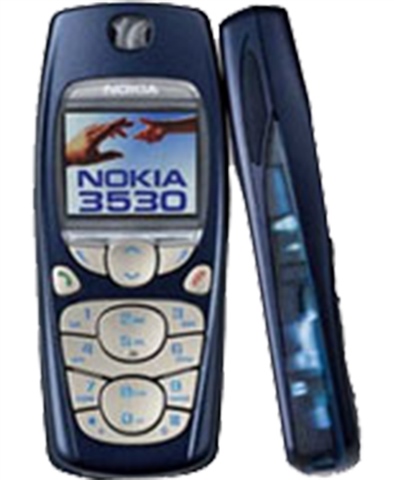 Nokia 3530
Full Color Display
MMS
JavaTM Applications
Unique Xpress-onTM Covers
---
Mobile Phone Grading guide
A - Mint: Working product in mint cosmetic condition with all accessories.
B - Good: Working product in good cosmetic condition with all essential accessories.
C - Working: Working product in poor cosmetic condition, with charger.
F - Non-working: Product must be intact. Phone passes IMEI check, no accessories required. Non-working examples: dead, cracked, water damage, broken/bleeding LCD (screen), not powering up, speaker/mic faults, broken aerial, etc.
Please note: All iPhones must have iCloud account deactivated. Everything CeX sells comes with a 24 month warranty.