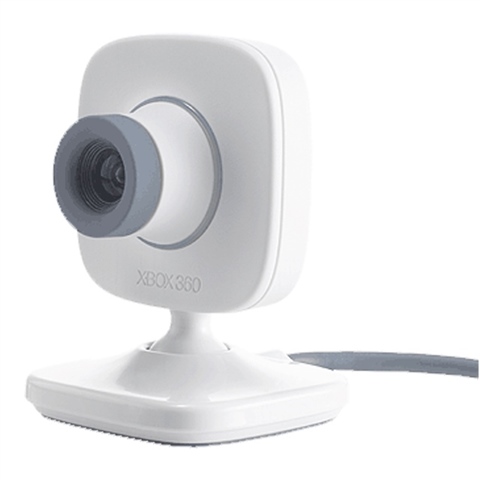 X360 Official Live Camera

WeSell for
£0.50
WeBuy for cash

£0.10

WeBuy for voucher

£0.20

In stock online
X360 Official Live Camera
Experience video chat, video messaging and more. Xbox LIVE Vision is a next-generation camera that brings interactive social gaming to life. The camera allows you to personalise your gaming experience with your own unique Gamertag picture, send photo messages, and chat by video with friends and family in real time over Xbox LIVE.
---
Notes About Additional Content
Our products may not include additional material like Digital Copies, Online Passes or promotional downloadable content (DLC).